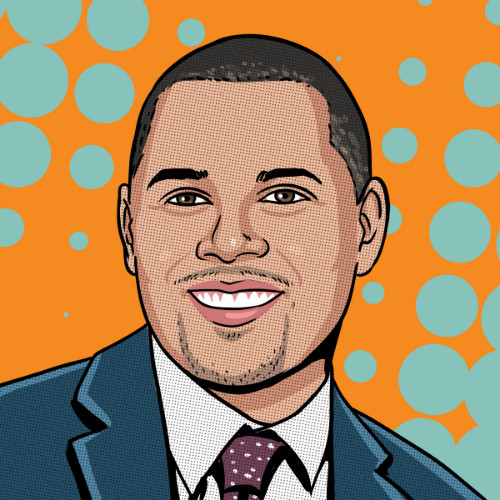 Whether your clients are small business owners or independent contractors, or you're looking for CARES Act advice for your own firm, this episode has you covered.
FMG Suite podcast host Mike Woods talks with Luis F. Rosa, CFP® and owner of Build a Better Financial Future, about key components of the CARES Act for small businesses. Get advice on student loan deferment, loan options, and a little-known program that might be a good fit for you. 
If you have questions about the variety of stimulus programs available to small businesses under CARES, listen to this episode.
Learn more about FMG Suite: https://fmgsuite.com/
Subscribe to our podcast alert emails: https://fmgsuite.com/newsletter-signup/ 
Questions? Contact us at marketing@fmgsuite.com