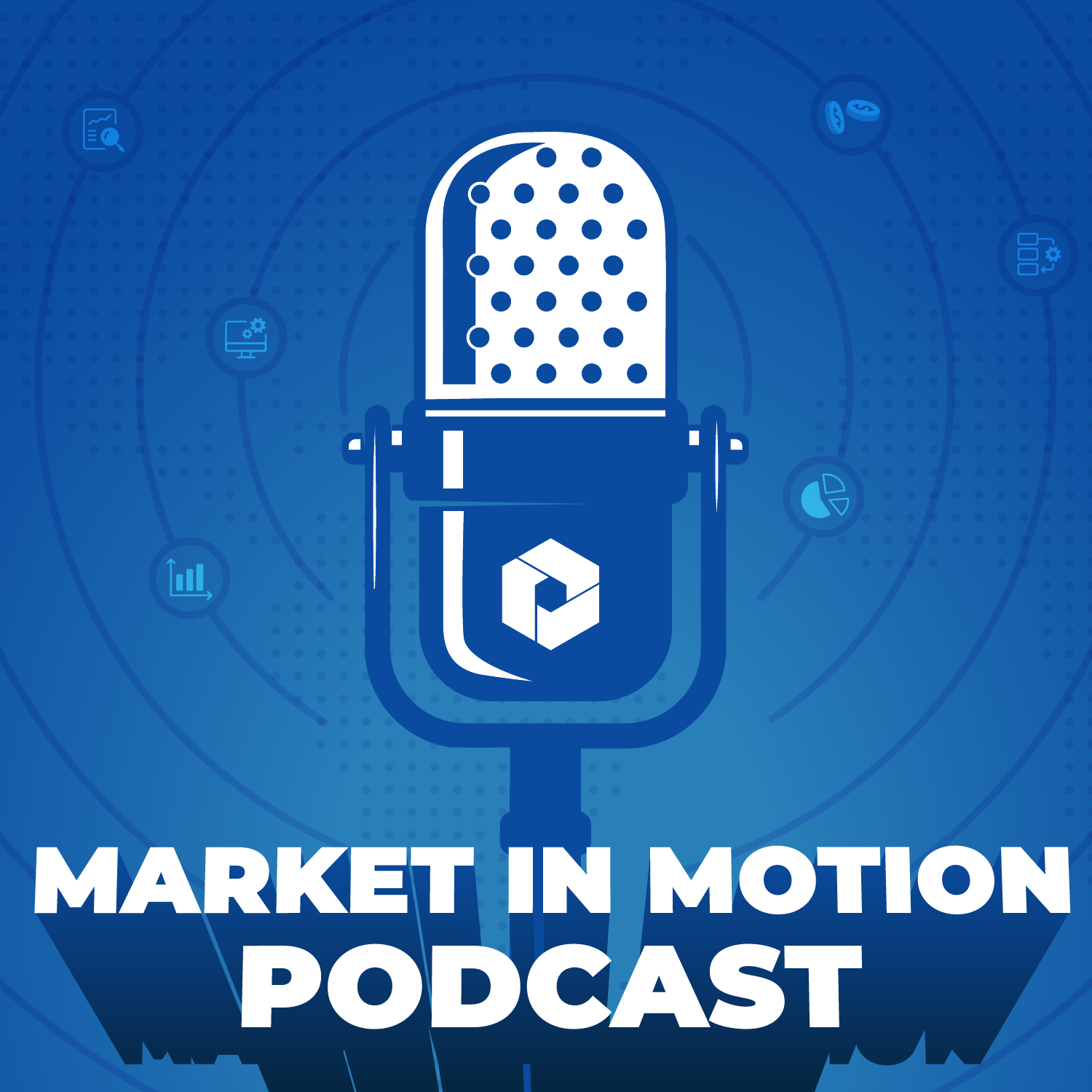 In this week's episode, Mike Woods sits down with Reese Harper, founder of Dentist Advisors, an independent IRA focused on dental professionals, and Elements, a financial planning software company dedicated to improving user experience for advisors and clients alike. With experience building two companies in the financial services industry, Reese offers a wealth of marketing and business insights to other advisors. In this episode, Reese shares the method Dentist Advisors used to discover its niche audience. Listen in to discover how finding your niche can help you create better marketing and grow your business. 
Learn about FMG Suite: https://go.fmgsuite.com/podcast
Questions? Contact us at marketing@fmgsuite.com 
Thanks for listening! Don't forget to subscribe and leave us a review.